Educate Tutoring will set the industry standard for educational support and tuition. Striving for excellence, our unique position, experience and skills will continue enabling us to improve our programs and services.

Through expanding our capacity, we are committed to providing educational support to an increased diversity of students.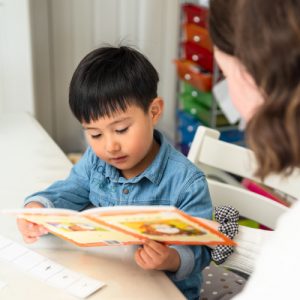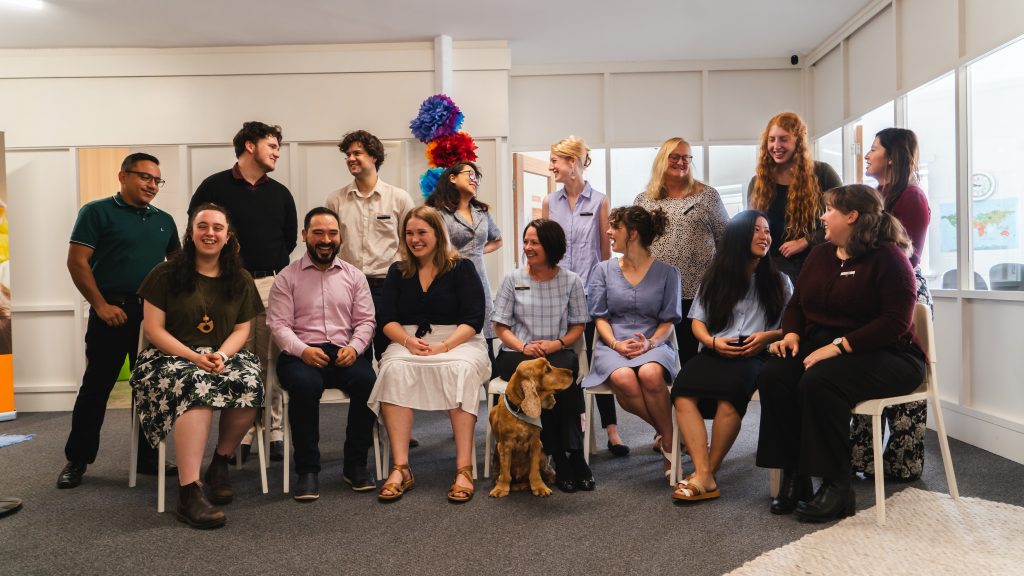 Underpinned by curiosity and a love of learning, Educate Tutoring is dedicated to delivering high quality, multi-sensory instruction, supporting students through all stages of their schooling.
Working with integrity and compassion, we understand that each student has had their own individual life and learning experiences.
We appreciate that success is different for all students and as such, our team fosters an environment that empowers each student to achieve their own goals.