In-person lessons are suitable for students who would benefit from learning in a positive new environment free of distractions. Learning is facilitated through building face-to-face relationships and the manipulation of concrete resources. This lesson format is available for families that are able to regularly visit us at our rooms in Sandy Bay and Kingston, Tasmania.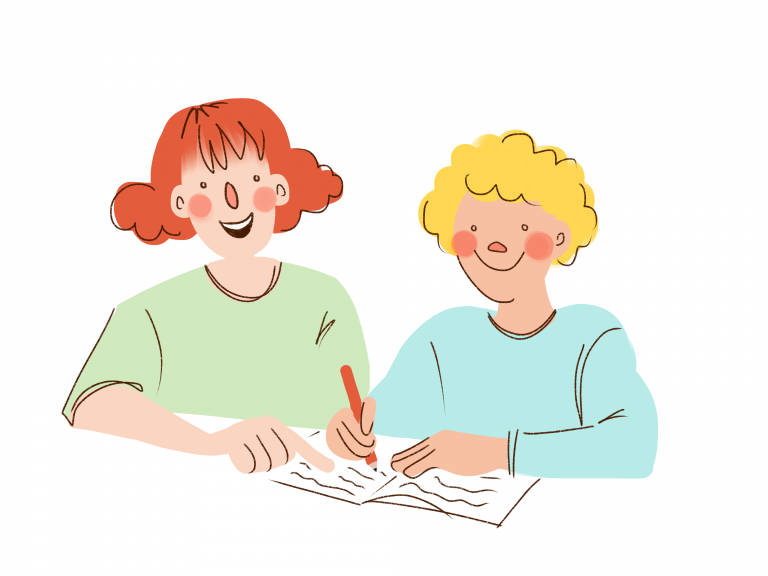 Online lessons offer a flexible mode of delivery that will benefit families with busy schedules or students who feel more comfortable studying in a familiar environment. Delivery of lessons occurs via the web conferencing facility, Zoom, and allows tutors to connect with students anywhere within Australia or indeed, the world!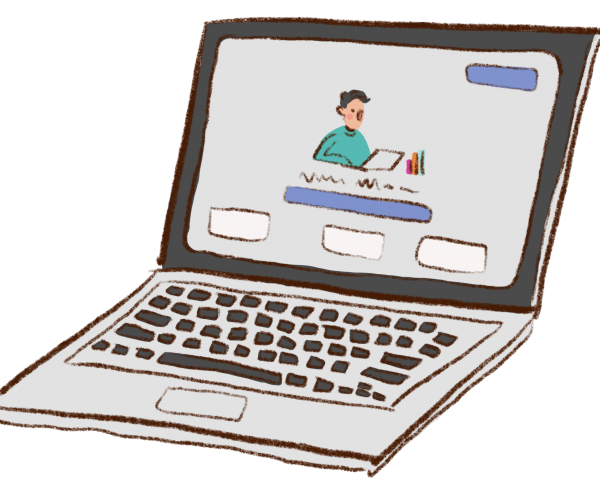 Lessons typically run for a period of one hour per week.  
However, significant benefits may be gained through intensive intervention in which students attend tuition multiple times a week for the duration of one or two terms. For ongoing learning support, we recommend an enrolment period of between twelve and eighteen months depending on student need and family circumstances. Homework tasks may be set in collaboration with students and their families.
My daughter has attended Educate Tutoring for a term studying Maths and Literacy. I am extremely pleased with both her tutors and the way they have accommodated her needs. She has gained much more confidence in her work and we have noticed much improvement in her attitude and in the work she is bringing home from school.
Thanks to the dedicated and specialised tutors at Educate Tutoring, my daughter's maths has improved, as has her self confidence, which is now reflected in all areas of her school work.
The team at Educate Tutoring have been amazing to deal with and their approach has conveyed both their professional and a level of compassion and understanding that I have found reassuring. I have always known that my son is a bright and capable student but the education system has not always been able to support him in…
Naomi provides an amazing, safe, friendly, exciting and nurturing environment for our children to learn and discover their abilities. She is highly educated and experienced in this field and has provided invaluable guidance, confidence and skills to my children. I have recommended Educate Tutoring to many other families and friends who have seen amazing results with their…
Naomi tutored my eldest son who was struggling with reading and mathematics, he now loves reading and is producing above average results in both subjects at school. Educate Tutoring has given my children the best opportunity towards education and self-confidence.
Naomi is really friendly and plays games with me, and I am learning at the same time. I really like going to her home because it's not like a classroom, and Naomi's dog Marley sleeps on the floor next to me during my lesson.
We are so grateful for the support and encouragement that Educate Tutoring provide to our two sons. They thoroughly enjoy attending their one-on-one weekly tuition in maths, science and English expression with Naomi, and they genuinely look forward to their lessons each week. "Oh great, it's Naomi day!"…is a statement we often hear at school…