Our music program offers an enriching and growth-focused space where students of all ages are encouraged to explore and develop their understanding of sound and musical expression. With a range of instruments to learn, in addition to theory lessons and flexible package deals, our music program can be personalised and tailored to the student's needs.
Students receive a multisensory, immersive experience in learning and creating music. 
Our Instrumental Music Program is designed to develop musical skills in a practical hands-on environment. While learning their instrument, students will grow their understanding of theory, sight-reading, aural skills and technique. Simultaneously, the program maintains a strong focus on the student's personal musical expression and creation.
Instrumental lessons are offered as 30-minute duration.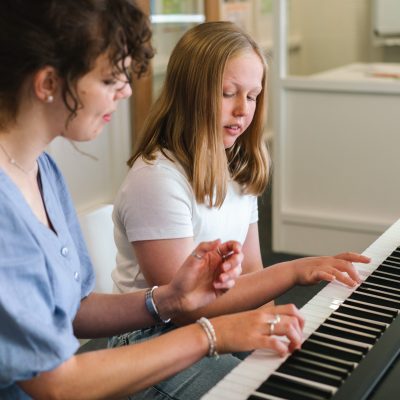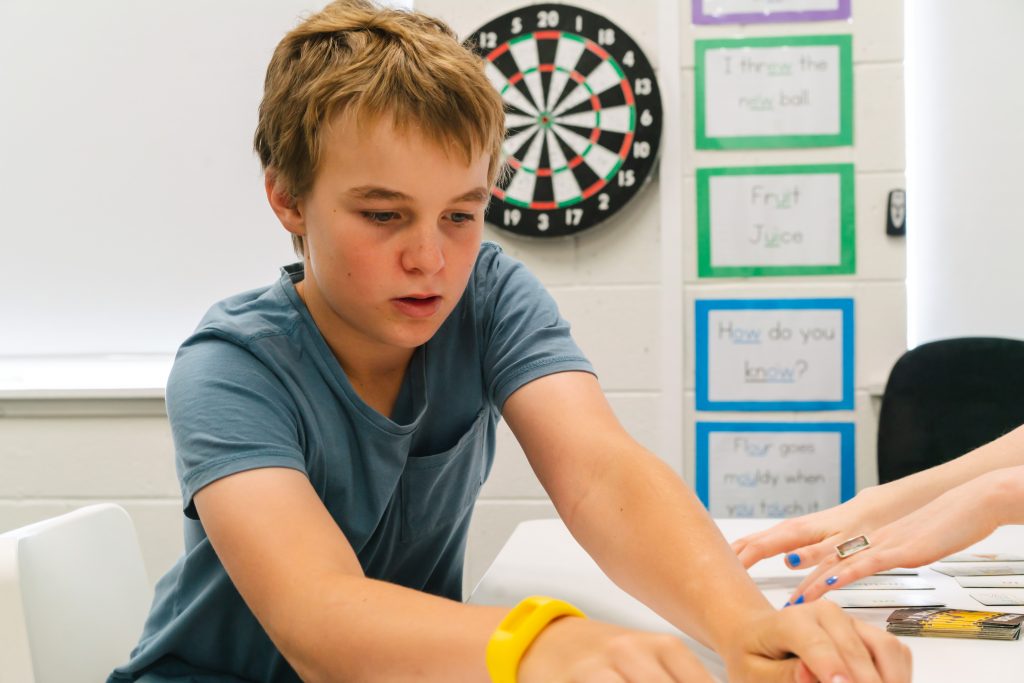 Musical theory lessons are suitable for students who require support in their existing music theory studies, or for those who simply want to develop their theoretical understanding and grow their overall musicality. Concepts are explained clearly through explicit, multisensory instruction, providing students with the opportunity to identify the relationship between their theoretical learning and musical practice.
Musical theory lessons are offered as either a one-hour or 30-minute duration.


The musical add-on is an additional service, which supplements a pre-existing Academic Intervention or Coaching tuition package. This add-on is designed for any students interested in learning or picking up an instrument while working to improve their literacy or numeracy skills with dedicated academic tuition.
Students currently studying with Educate Tutoring may choose to enrol in an additional instrumental or musical theory lesson to take place alongside their usual academic tutoring lesson.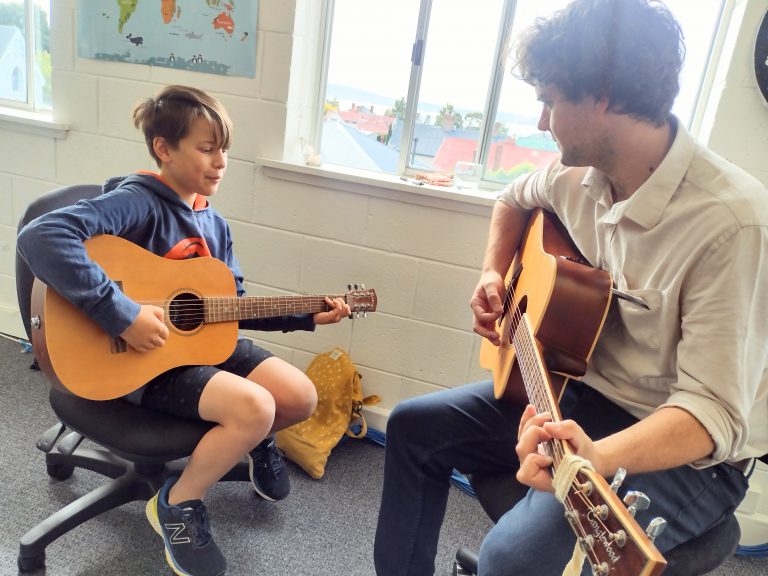 Our team of tutors offer a unique option for music classes to be planned by a music tutor in collaboration with a student's existing academic tutor. Music classes are tailored for the individual student to include elements of their learning from their core academic subject. Fusion gives students the opportunity to view a concept through a different lens and approach it from an alternative angle.
With so much overlap between music and the subjects already offered at Educate Tutoring, a musical perspective may be just what is needed to assist a student in their understanding of a subject they are already studying.